I had recently heard about a silicone sex doll that had been destroyed in a car accident. It was hard for me to wrap my head around it, as I could never imagine what it must feel like to be in such a situation. I had seen the dolls in store windows before, but it was quite a different experience when actually confronted with one in need of repair.
The doll had been Sectioned off for repairs and I could see the shattered pieces of plastic, melted silicone and Penis Rings broken metal parts that made up the whole. Even more upsetting was the thought of this once lifelike machine laying there in pieces, never to be put back together again.
I had heard some whisperings of the details surrounding the accident. Apparently the driver of the car had found the doll in a junkyard and decided to take it home as a weird sort of memorabilia. However, during the trip something had gone wrong and the car had crashed, leaving the hopeful collector Penis Rings and the lifeless body of the doll.
I could only imagine the emotional toll this must have taken on the driver. To have such a personal experience with the doll and then to lose it in such an senseless manner. Even someone without a soul could have felt some attachment to it.
Although it was inevitable that this would happen, I couldn't help but feel some sympathy for the owner and feel my heartstrings being tugged a little. Apart from the destruction of the doll, the accident gave me the opportunity to get up close and feel something real.
It was not often I got to experience something that had a deeper meaning to it and I was thankful for the chance to reflect on the fragility of life. Things could be taken away in a moment and without warning, potentially leaving a massive void in its place.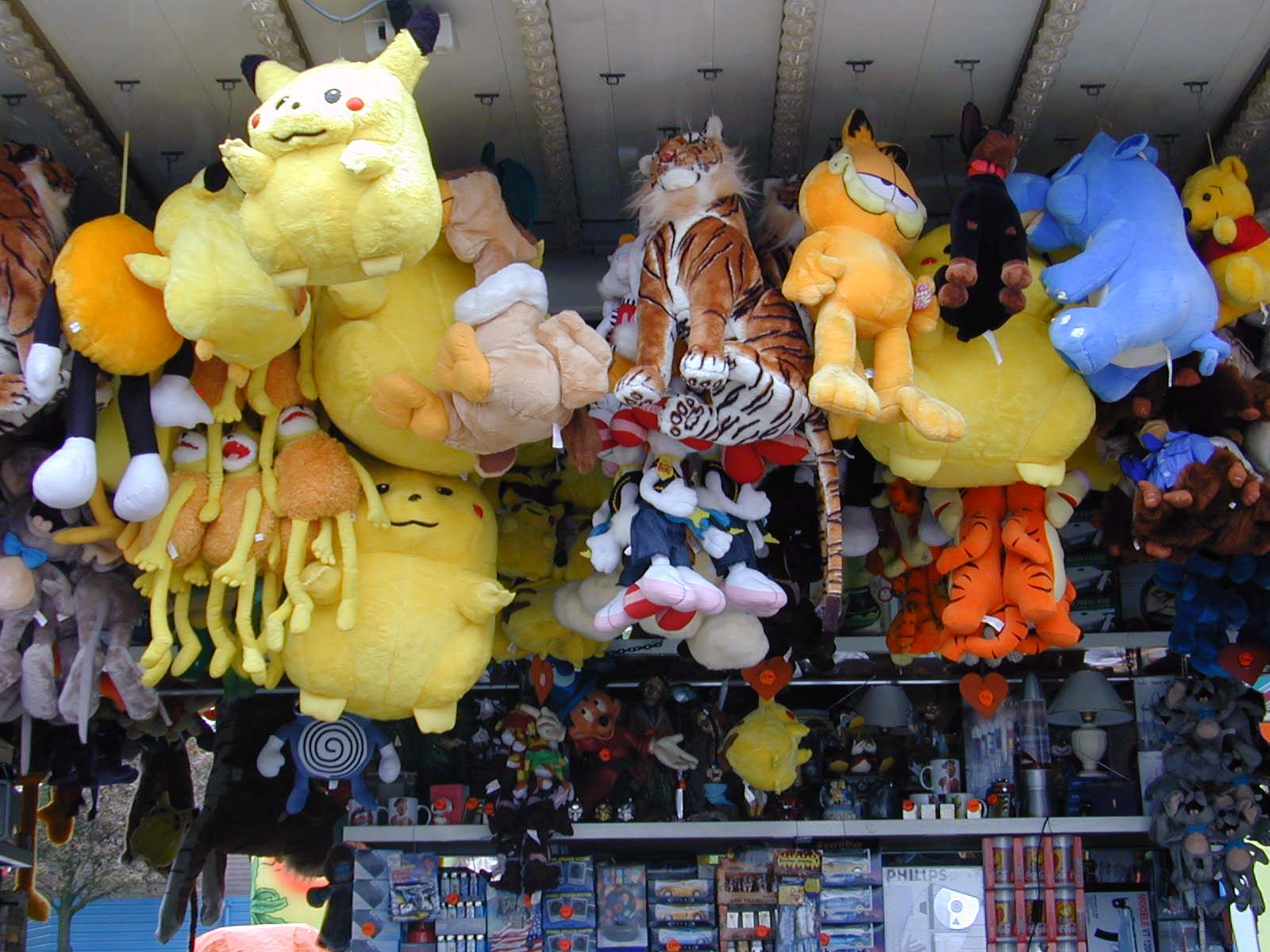 My observations of the doll made me appreciate the beauty that is so often overlooked in life. Even an object can carry meaning and evoke emotions. That's not to say that I was happy the doll had been destroyed, but it had given me a moment of insight into something deeper than I had expected.